About Cordelia Malthere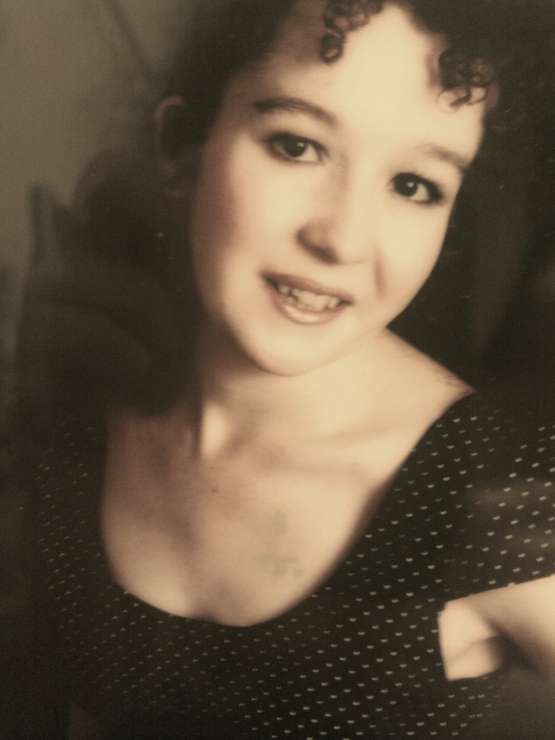 Author and Director at Malthere Publications, Cordelia Malthere, to date, has published five of her novels. Her first released story was the debut of her Wilton Town's Spooky Tales, while her second novel started The IT-666's Saga. Although both series are classified as Dark Fantasy, Cordelia Malthere, as a writer, does not fit just a particular label or genre. She is currently working on a cook book and also a children's book.
Her creative World is full of stories, books written and published and tales not written yet, poems, novels and drawings. Cordelia Malthere is a versatile author with an abundant imagination. As everything, it did all start somewhere, let us retrace the steps of her writing journey with her Bio:
Childhood:
| | |
| --- | --- |
| | Born in Cherbourg, France, in 1976, Cordelia describes herself as much as a child of the eighties (growing up during that decade) as a sea-side girl which enjoyed fishing upon the rocks, during the low tides with her parents. Her childhood if modest was happy. As the middle child of three, she displayed very early on artistic abilities, especially drawing, which were not discouraged by her parents. Although teachers often labelled her as a child living in her own imaginary world, where she would create stories and draw an entire world of paper dolls, animals and objects to enact those stories, she was left and encouraged to express herself by those means. |
Two negative events in that period did leave their marks. The first, born left handed, she was attached upon a chair by one of her earliest school teacher in order to turn her right handed. She escaped from the school. Her parents immediately took her and her younger brother to another school. But from being called evil just for being left handed, Cordelia Malthere grew a strong dislike of all kind of prejudices. As an author, she addresses the issues of prejudice very often within her novels.

Her second negative experience was to nearly drown in a swimming pool while learning how to swim with her class. It left her with plaguing nightmares about drowning and dying. To this day Cordelia does not know how to swim, although she is not scared of going in or onto the sea, and enjoyed sailing classes in her teenage years.
The Teenage Years:
Tom boy in dungarees and plaits, Cordelia read books upon trees when she was not visiting so called haunted houses and woods with friends. Her favourite literature then was Alexandre Dumas's work especially the entire Three Musketeers novels. Real life stories stirred her from Helen Keller to Anne Frank.

Her parents separated when she was fourteen. Sent to boarding school she concentrated on her studies, graduating with a Baccalaureate in Literature, Philosophy and Art in 1994. She felt particularly inspired by her teacher of Literature, Francois David (Creator and Director of Les Editions Motus: http://www.leslivresontdesoreilles.com/editions-mo...

During that time, she spent holidays with her father and brother visiting Europe: Belgium, the Netherlands, Germany, Luxembourg, Switzerland, Austria, and Liechtenstein to name a few. After her Baccalaureate, Cordelia pursued higher studies for a couple of years in the Fine Art School of Cherbourg. However, despite her love of Art, she decided not to pursue that path due to lack of funding.
Moving On:
Cordelia, looking to improve her English, moved to London in the UK after being hired as an Au Pair in 1996. She fell totally in love with the British capital. Graduating with a City and Guilds in IT from the City and Islington College in 2000, she moved on to study Anthropology and Archaeological Sciences at the University of East London, getting a joint BSc in 2005.

To finance her University studies, Cordelia worked as a nanny, at Pizza Hut, but also gave French private tuition. It was a very busy time in her life to say the least but which she truly enjoyed especially since she was an indomitable party goer which the Millennium years provided the perfect background to.

Those cheerful years however ended with her short marriage (24/04/2004 to 31/12/2004) which left her in debts, depressed and disgruntled. Being the victim of burglary thrice didn't help either. The outgoing Cordelia clammed into her shell, abandoning her dreams altogether of doing a Master degree in Archaeological Sciences before going for a PhD, in order to repay her debts. She concentrated on her shop job to just scrap a living and repay the year of a lost wedding.
The Writing Spark: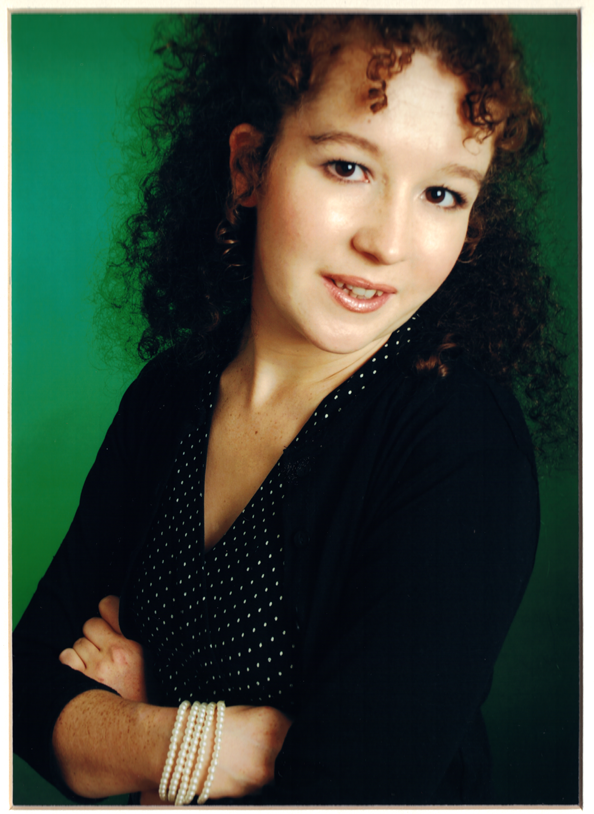 Almost a decade followed where the author tried desperately to go up the ladder in her work place to only be thwarted by job politics and the personal dislike of some. What helped throughout was her ability to observe and write about the politic and people of the place like an accurate anthropological study, which will be published at a later stage. (One of her many books written in waiting)

At that time, travelling to and from work was somewhat challenging. Proud the cycling author would not even borrow for bus rides until her payday, instead she walked 12 miles back and forth for three days. Having destroyed her bicycle in an accident, she took it upon herself to turn up on time at work until she could afford another medium of transport rather than her own feet. During her journeys, walking or cycling, Cordelia created stories, mainly historical novels which she wrote at night.

Finally, the last drop dropped upon her shoulders when her best friend passed away after a long fight with cancer in 2011, the very friend who welcomed her in England back in 1996. Cordelia was so distraught that she planned to kill herself. However on the day of her intended suicide, she decided to express her feelings instead, right on the platform in Barnet, right on time where two rapid trains passed side by side and would have made it a fast pass to the 'After World'. That night, the first pages of 'the Epic Adventures of Clementine Boatswain in the After World' were written. It then became a blog with some popularity which encouraged Cordelia to write and share her thoughts and creativity.
Malthere Publications: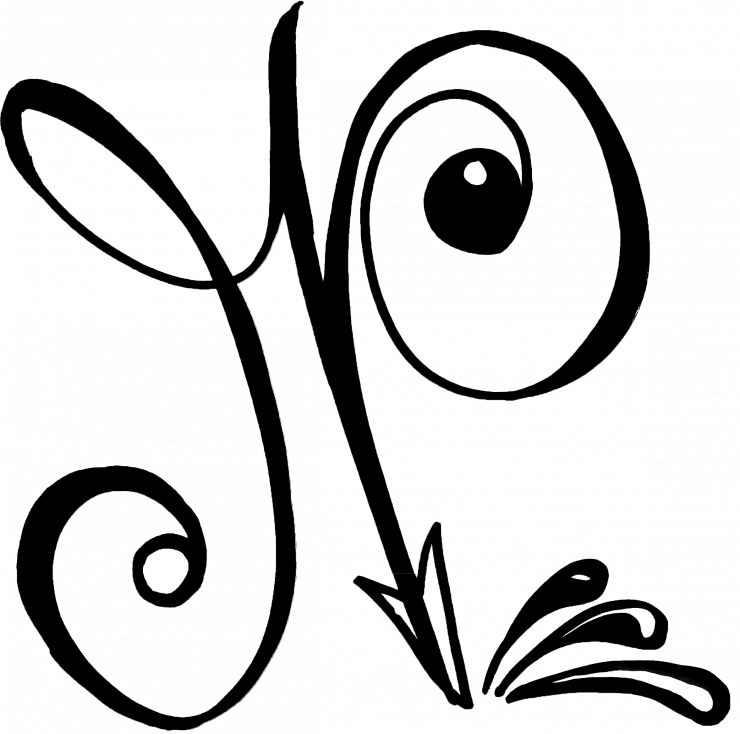 Two more deaths, one of which was her father's in 2013, made it hard to see the light at the end of the tunnel for Cordelia. Her situation at work was far from great as well but she saw a therapeutic medium via writing to hang on to. One day coming back from work crying, her partner bluntly asked her what would she do if she did win the lottery. Her answer was simple: to be a full time writer, create a publishing company in order to publish her works and the ones of others in an easy manner.
The next question from her partner came: What would you feel if you did all that without lottery money?

Proud, but how? How do you start a company?

The answer was: 'Let's learn together, shall we?'

In 2014, Malthere Publications was registered as a limited company. In 2015, Cordelia was a full time writer and published author.